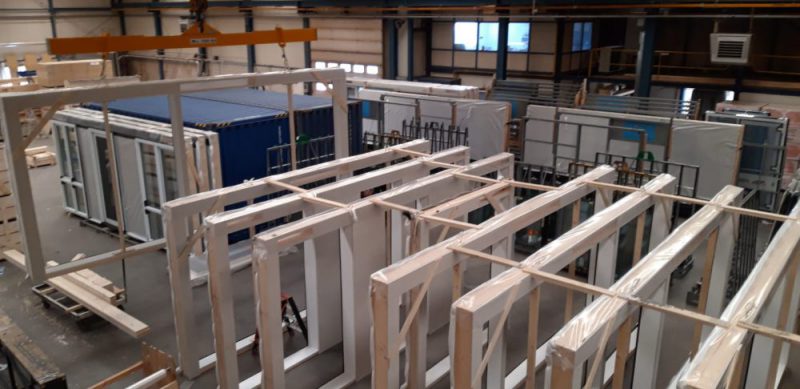 Hout Bouw Wijchen vertaalt uw vraagstukken naar oplossingen
Of het nu gaat om prefab modulaire oplossingen voor daken, gevels of volledige houtskeletbouw. Wij produceren snel en duurzaam. Samen zorgen wij ervoor dat uw project efficiënt verloopt.
Als het van hout is kunnen wij het maken...
Heeft u dan ook vragen over andere producten?
Neem contact met ons op. Wij zijn u graag van dienst!